Event
---
RUBABOO'S FESTIVAL FUSION
---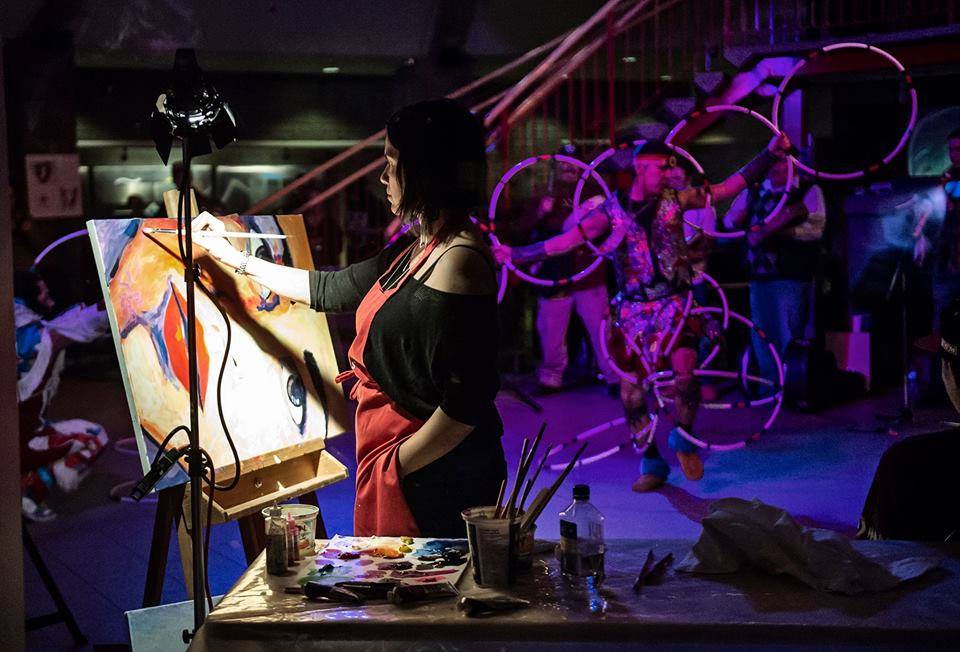 February 4, 2016
La Cite Francophone
8627 91 Street NW
Edmonton, AB   T6C 4S8
RUBABOO'S FESTIVAL FUSION
---
Event
---
RUBABOO'S FESTIVAL FUSION
---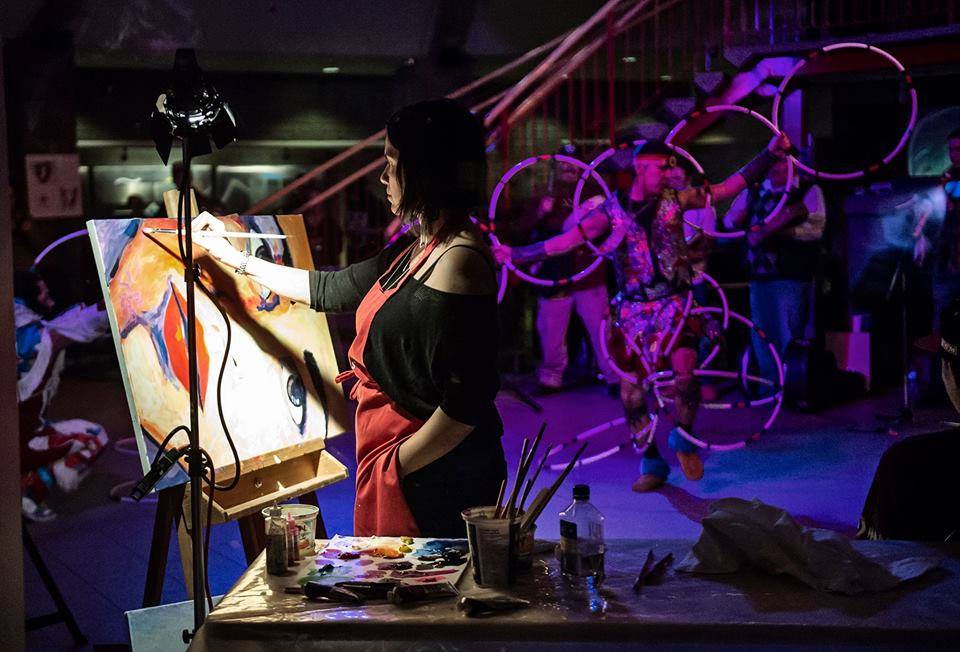 February 4, 2016
La Cite Francophone
8627 91 Street NW
Edmonton, AB   T6C 4S8
Join us for RUBABOO'S FESTIVAL FUSION – an event in association with The Flying Canoe Volant!
PAY WHAT YOU WANT
Doors at 6:00pm, Starts at 7:00pm
An incredibly unique experience for festival goers to witness multi-disciplinary art being created live in collaboration with Aboriginal and French artists. Come for the food, art and community!
For more info click here