Event
---
Flying canoe
---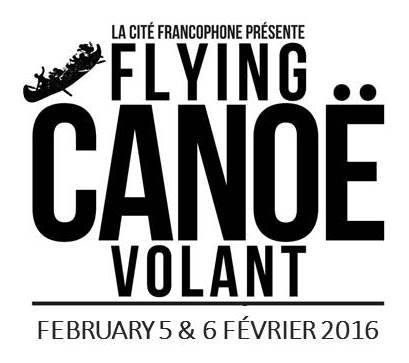 February 5, 2016 -
February 6, 2016
6:00pm - 12:00am
La Cite Francophone
8627 91 Street NW
Edmonton, AB   T6C 4S8
Flying canoe
---
Event
---
Flying canoe
---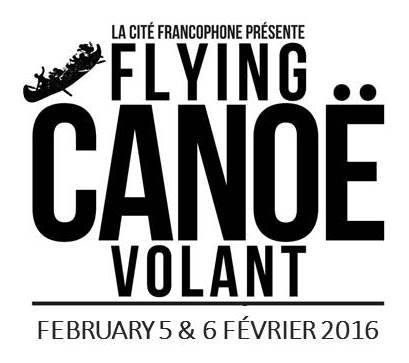 February 5, 2016 -
February 6, 2016
6:00pm - 12:00am
La Cite Francophone
8627 91 Street NW
Edmonton, AB   T6C 4S8
Celebrate the winter in Edmonton !
In the spirit of a great winter city, the Flying Canoë Volant is a creative, interactive, cultural event, designed to celebrate local history and everything that is great about a long winter's night.
Inspired by the legend of The Flying Canoe and French Canadian, First Nations and Métis traditions, this event celebrates our beautiful Mill Creek Ravine and the newly-established French Quarter. Come celebrate your inner voyageur with light, music, legends and dance!
For more info click here