Event
---
Bastille Day
---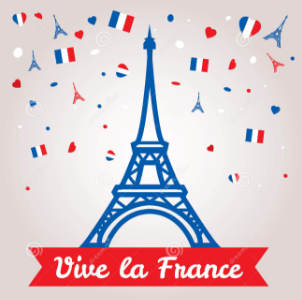 July 14, 2016
7:30pm - 9:30pm
La Cite Francophone
8627 91 Street NW
Edmonton, AB   T6C 4S8
Bastille Day
---
Event
---
Bastille Day
---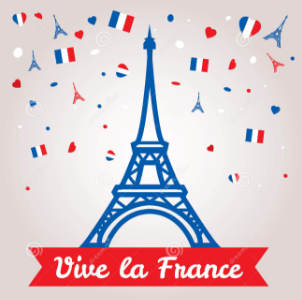 July 14, 2016
7:30pm - 9:30pm
La Cite Francophone
8627 91 Street NW
Edmonton, AB   T6C 4S8
The 14th of July is a key date for French culture! Come and celebrate Bastille Day with us at the Cité francophone of Edmonton!
During this 1789-themed evening, you'll enjoy a delicious French menu (hors-d'oeuvres, pastries and croquembouche, French wine and champagne), French traditional activities, great music and of course a warm and friendly atmosphere!
MANDATORY REGISTRATIONS before July, 10th. You can already buy your tickets online or by calling us at 780-469-0399.
All the information are on our website; http://www.af.ca/edmonton/bastille-day-2/